When you're looking for a car, it can pay to consider buying something slightly less than new. Some of the best values you'll find in a dealership's inventory are certified pre-owned cars. They offer a like-new experience with a price tag that's more affordable than a car that's brand new.
What is a certified pre-owned car? A CPO vehicle is a used car that was brought to our dealership in exceptionally good shape. Usually a recent car, our service technicians repair it to like-new conditions, following strict standards set by the vehicle manufacturers. Often delivering a driving experience comparable to something completely new, they provide an opportunity for drivers to get their hands on a valuable car for less.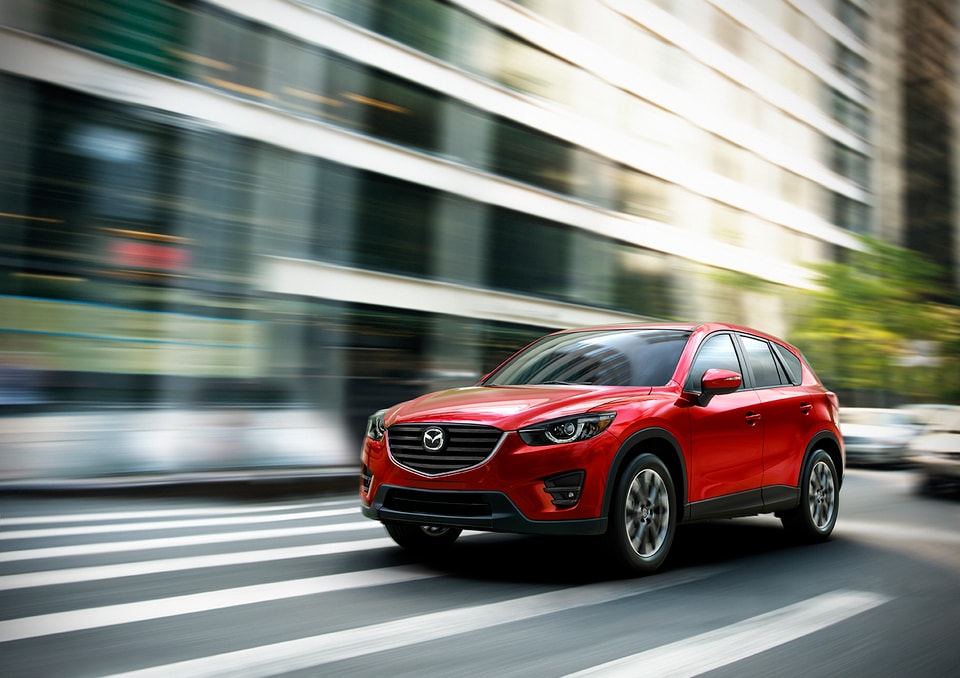 To help boost their value even further, many dealerships also offer extensive maintenance warranties to keep their certified cars on the road longer. These warranties are designed to provide you with peace of mind so you can hit the road confident that your pre-owned car will last you for years to come.
At Mazda City of Orange Park, we have an extensive selection of certified pre-owned cars available. We have options for sedans and Mazda CX-series SUVs that can help you drive home in a dependable Mazda vehicle for less. If you'd like to learn more about what's available, get in touch with us at our location in Jacksonville, FL. We're proud to offer great vehicle choices for drivers in Orange Park, Saint Augustine, Middleburg, Gainesville, and beyond.