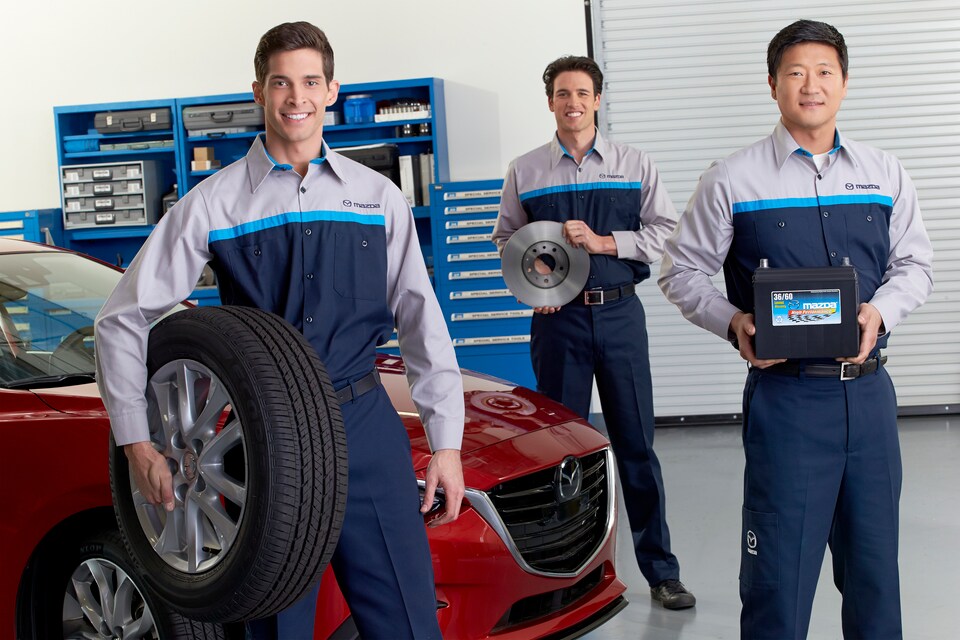 Road trips are a great way to bond with your family and friends and make long-lasting memories, or just escape and forget about your daily chores and responsibilities. Before heading out on your epic upcoming adventure, Mazda City of Orange Park in Jacksonville, FL, is here to inspect your vehicle. There are also a few tips and reminders that will make your journey run smoother and safer that you can take into consideration.
• Have your vehicle inspected by a professional in advance so that you can get assured that your car will be reliable for your trip. By getting your vehicle thoroughly looked over, it can help avoid an unexpected breakdown while on the road.
• Have your route planned so that you know where you're going and you can change your direction if you need to. This can cut down on travel time, and get you to your end destination easier.
• Add extra time for breaks and stops. Being prepared for these stops will allow you time to check your vehicle and rest without worrying about time. By calculating in this time, you can get assurance that you will get to your location in time even with taking the necessary stops you need to.
We here at Mazda City of Orange Park want you to use these tips to make your trip safer and more enjoyable. We hope you have a wonderful road trip, and remember to give our service center a call to make an appointment before you head out.