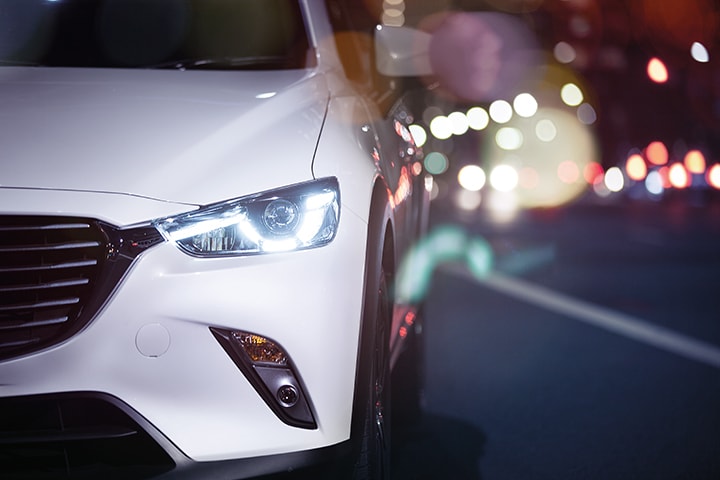 It's normal for your car's headlights to accumulate dirt. When this happens, it can end up making them dull. This can also alter their workability over time if the headlights aren't as bright as they used to be. It is, therefore, advisable to keep them always clean especially when preparing for a road trip where heightened visibility is of importance.
If you want to do some cleaning at home, below are some of the items you will need. You will require the following items during a simple headlight cleaning process:
• Toothpaste (as it has baking soda)
• Toothbrush
• Warm water
• Paper towel or a piece of cloth
• Wax
The cleaning process is simple and can get done in a timely manner. The cleaning procedure involves:
1) Covering headlights with toothpaste.
2) Using a toothbrush to scrub the headlight to remove dust. Do this until the toothpaste discolors.
3) Use warm water and a paper towel to wipe off the toothpaste.
4) Lastly, apply wax on the headlights to avoid clouding and yellowing.
If you are up to date on cleaning your vehicle's headlights, but they seem to still not provide the visibility you need, then you need your headlights replaced. If you think you may need to get your car's headlights replaced, feel free to make an appointment with our service center. Visit Mazda City of Orange Park, situated in Jacksonville, FL, for professional an efficient headlight services. If you need other services completed, we are happy to take care of those for you as well!