Every time you slip behind the wheel, there's always the possibility that something might go wrong on the road. While modern cars are safer than ever, accidents do happen. If and when they do, you might need help setting things right in the days after. That's where the professionals at Tom Bush Collision Center come in.
Based in Jacksonville, FL and serving drivers all over the areas of Orange Park, Saint Augustine, and Middleburg, FL, Tom Bush Collision Center has the expertise you need to get your vehicle back on the road.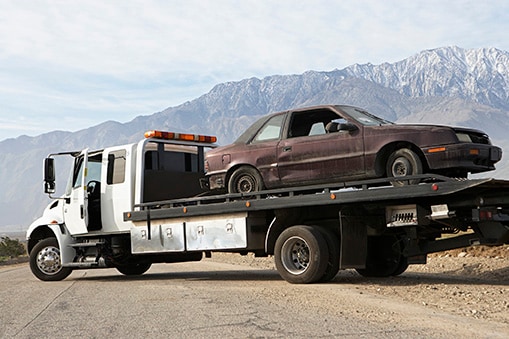 >
Collision Repair Experts Backed by Professional Guarantees
When you bring your vehicle into our Jacksonville, FL collision center, you'll find us ready and waiting to take care of all your vehicle repair needs. We're the only Factory Certified Collision Repair Center for BMW and Volkswagen-brands vehicles in NE Florida. We're likewise equipped to repair collision damage on models from brands like Mini, Mazda, and more.
No matter what vehicle you're driving, there's a good chance our repair technicians will have the tools and skills to help.
Most importantly? We back up our help with professional guarantees designed to offer you some extra peace of mind. All of the parts we used come with a two year manufacturer warranty. We likewise offer a lifetime guarantee on our work. We'll have your back for as long as you own your car.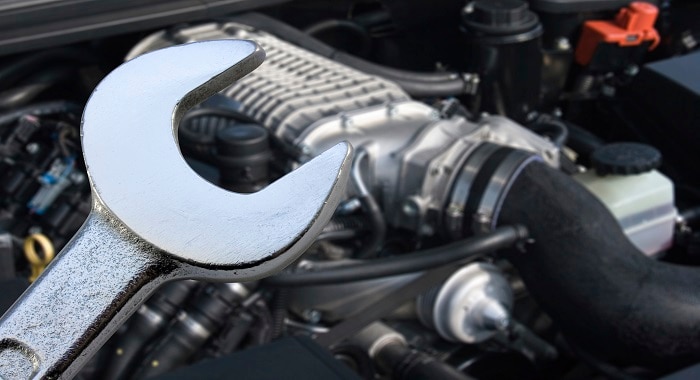 >
Contact Our Collision Center Today to Learn More
Would you like to know more about all of the benefits of working with Tom Bush Collision Center? Reach out to us today and let us know what's going on. We've helped drivers all over the Gainesville area and we'd be happy to help you schedule an appointment.